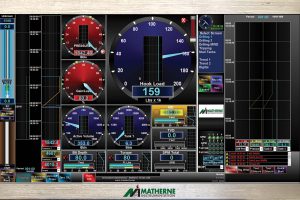 RIG MONITORING SYSTEMS
Each I-View screen contains analog and digital gauges and graphs that display critical information.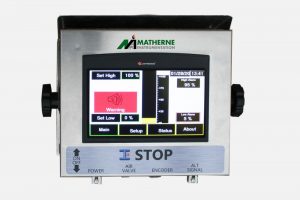 I-STOP
Electronic crown and ground protection for your rig.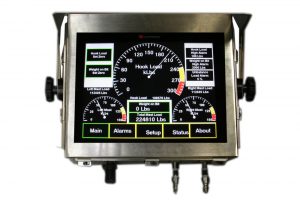 I-WEIGHT
Accurate electronic weight indicator for your well servicing rig.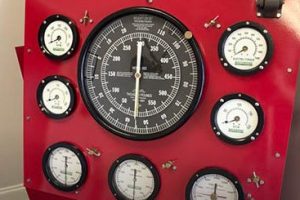 VIDEO TOUR
Take a virtual tour of Matherne Instrumentation's production center. See our highly-skilled team at work!
Our Products
Quality hydraulic and electronic instrumentation that is built to last.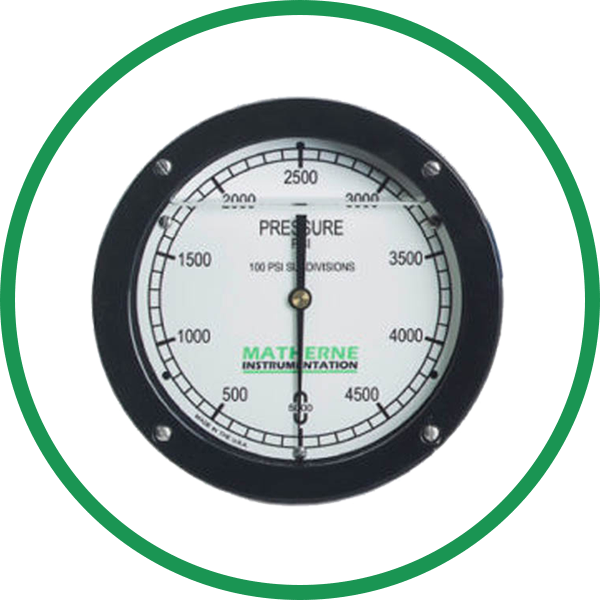 Pressure Indicators
Trust our diaphragm protectors, piston isolators, deboosters, and more.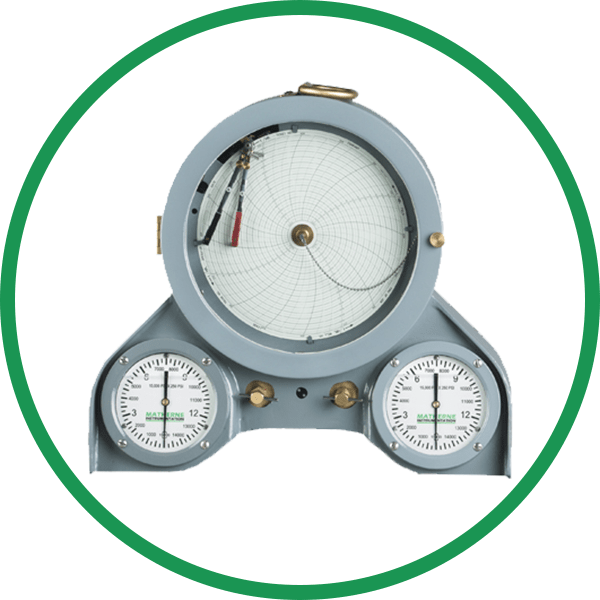 Chart Recorders
Circular chart recorders for casing and tubing pressure or hydrostatic testing.
Your Source of High-Quality Oilfield Instrumentation
for Odessa, TX; Houma, LA; Lafayette, LA; and Beyond
With over 20+ years of experience servicing the oilfield industry, Matherne Instrumentation is proud to be the industry leader in the manufacturing of quality well machinery, pressure gauges, weight indications, and drilling instrumentation. Other products we offer include tong torque gauges, crown protector systems, and much more. We have a massive product inventory ready for shipping to customers in cities throughout Texas, Louisiana, Pennsylvania, and North Dakota. With offices across Odessa, TX; Houma, LA; and Lafayette, LA, our team is proud to serve the surrounding areas of Midland, TX; Houston, TX; Pittsburgh, PA; and Williston, ND. For more information about our products and services, please feel free to contact us for a quotation today!